Food You Can Trust
Rachel's Mediterranean Grill provides a wide selection of fresh, organic, high-quality ingredients for customers who value health, convenience, and simplicity. With an open kitchen concept and a fully customizable menu, our dedication to producing food that's fast, healthy, and delicious is what sets us apart in the food industry.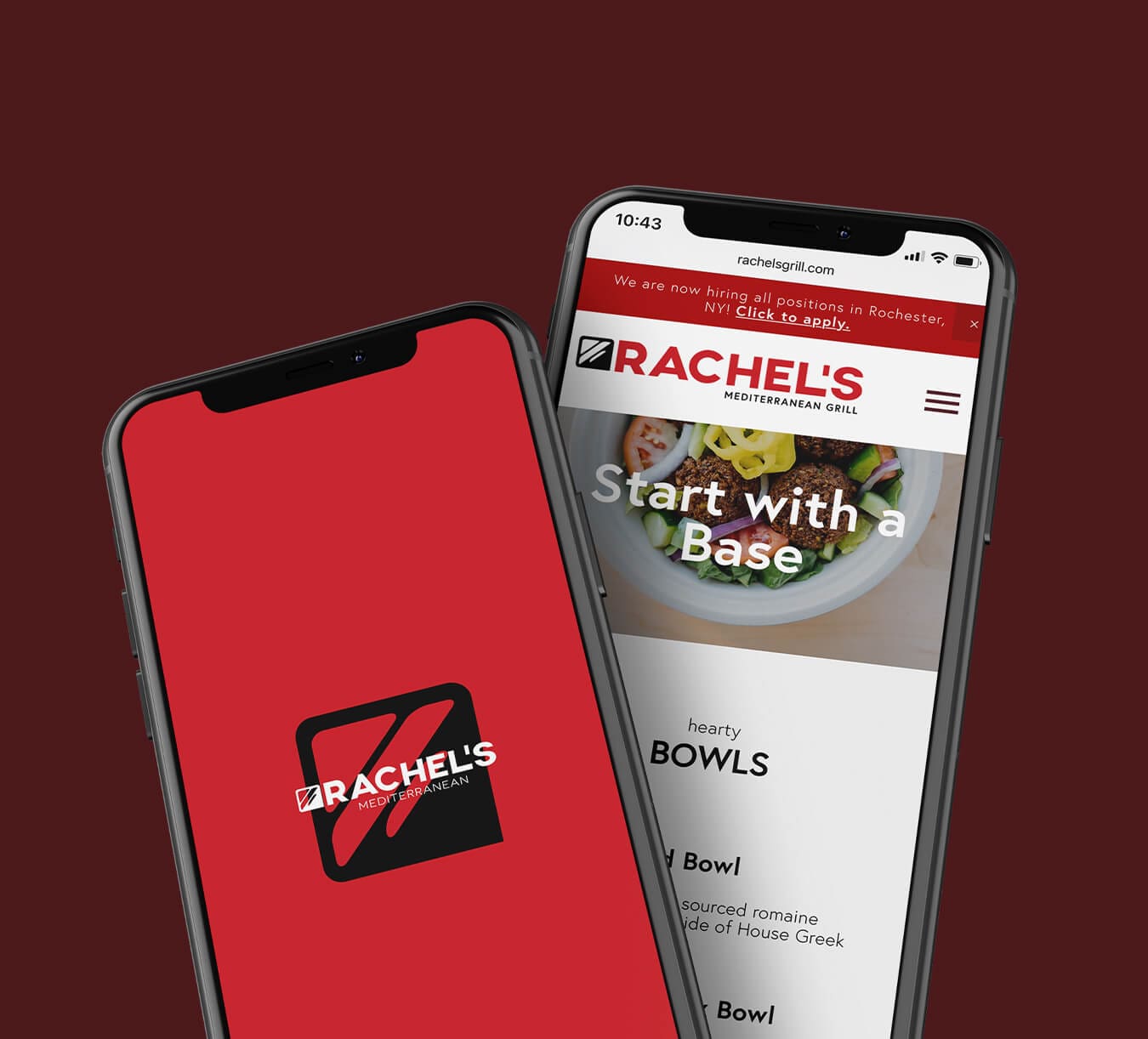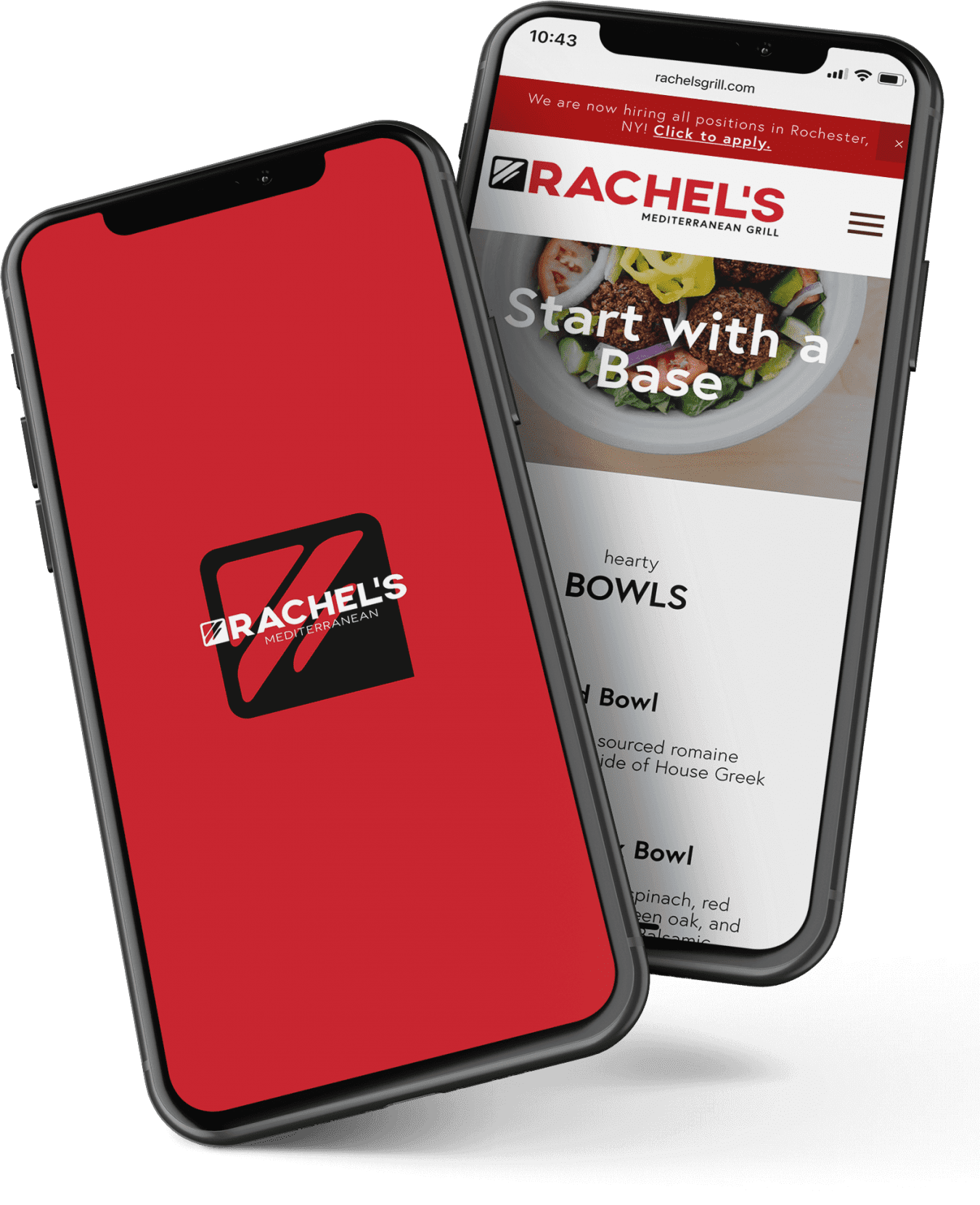 Order online, not in line

Download our App today for a faster ordering experience!

Go to App Store
Catering

We're here to make your life easier.

Let us do the hard work.

For Rochester Catering: 585-485-8055.

Catering
Join the Family
Drop your email below to be notified on monthly giveaways, contests, and special discounts!