FOOD YOU CAN TRUST
At Rachels Mediterranean Grill, our goal is to ensure that you live a healthy, balanced lifestyle without sacrificing the taste of delicious food.
We focus on using fresh, all-natural ingredients to create mouthwatering Mediterranean-inspired bowls and wraps built by YOU. We offer a comprehensive menu with endless options that you can build upon in an open kitchen environment where you order and watch as it's prepared fresh. The exotic flavors and fresh ingredients used in our signature bowls and wraps will liven up your taste buds. Plus, you get to choose from a variety of all-natural, nutrient-rich toppings to create your own delicious meal.
Rachels is the perfect place for you to enjoy a delicious, healthy meal that was built by you and cooked to perfection, all in one location.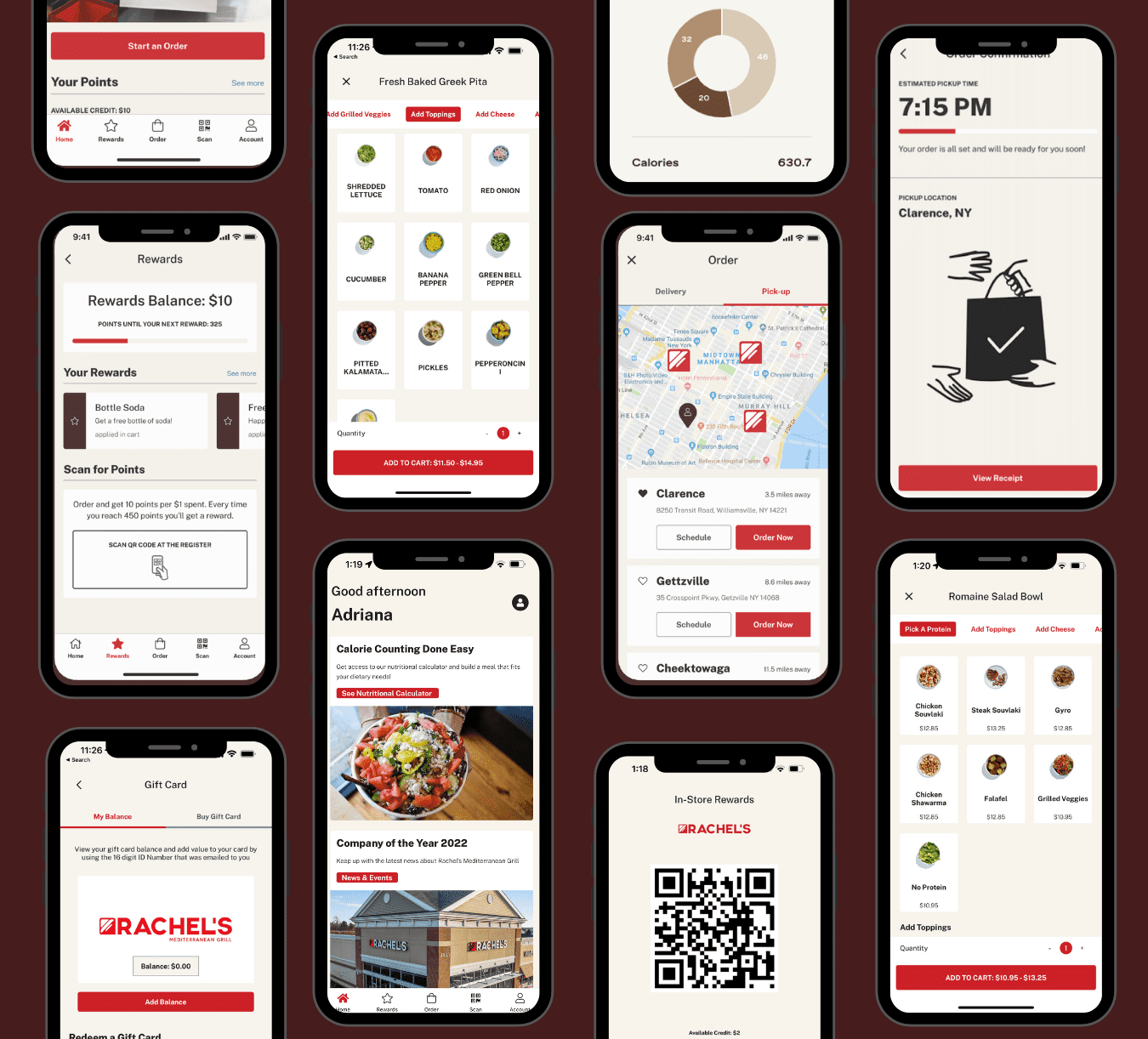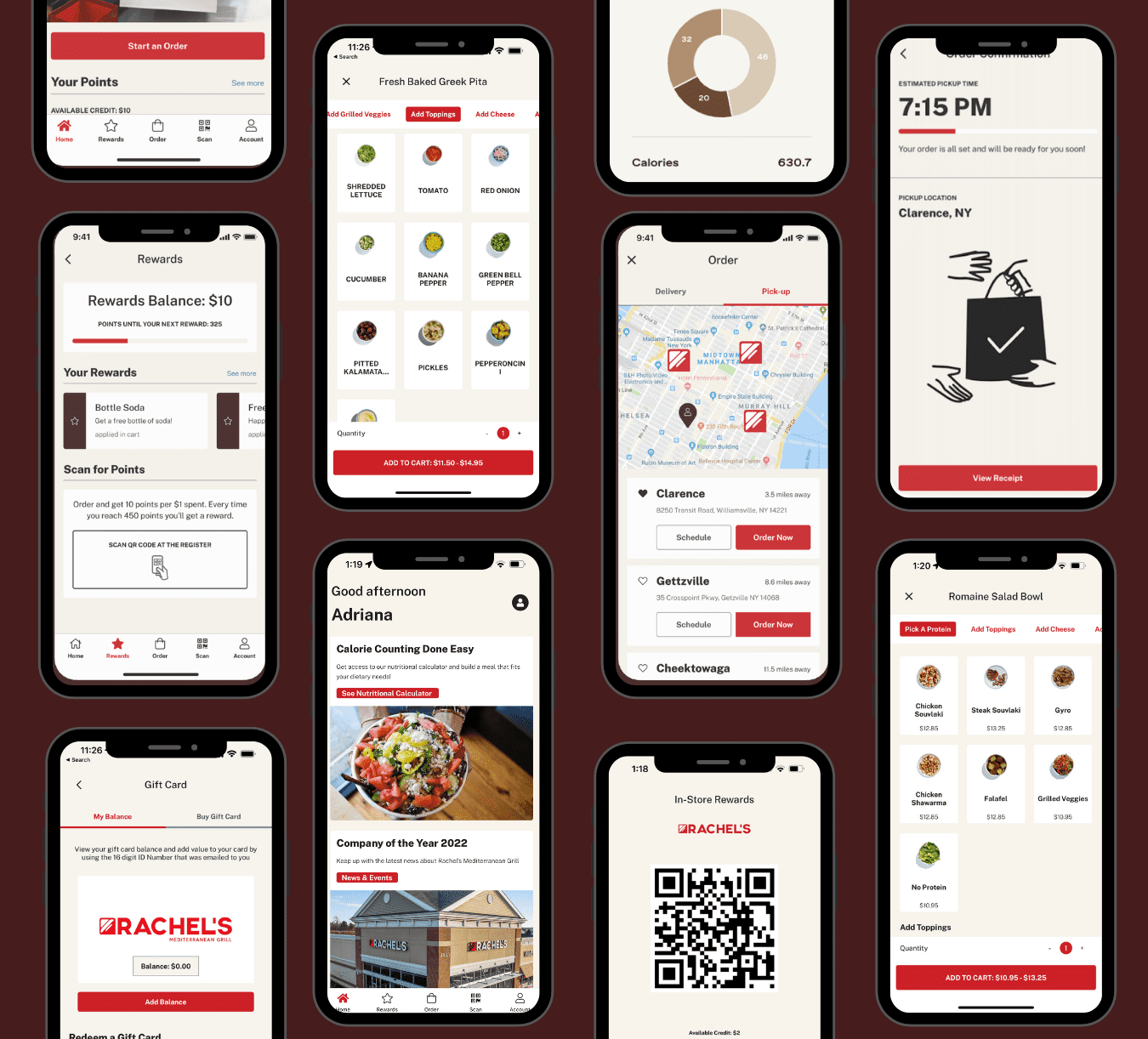 get your first meal FREE!

The Rachel's app puts the power of fresh right at your fingertips. You can order ahead and skip the line, pick contactless pickup and customize your favorite meals. Rewards are built right in, so you'll earn points towards free food on your purchases. Its easy-to-use interface will change the way you think about—and eat—Mediterranean food.

Go to App Store
Catering

We're here to make your life easier.

Let us do the hard work.

For Rochester Catering: 585-485-8055.

Catering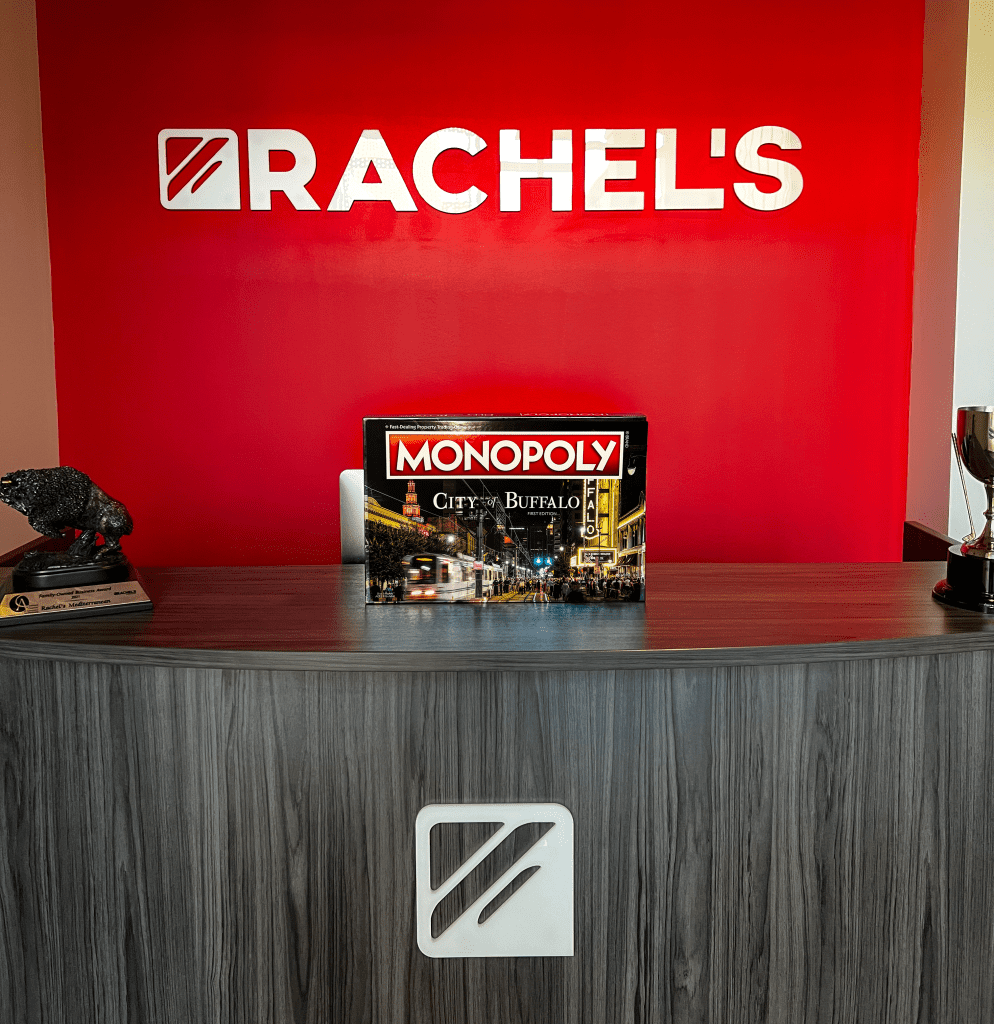 Join the Family
Drop your email below to be notified on monthly giveaways, contests, and special discounts!