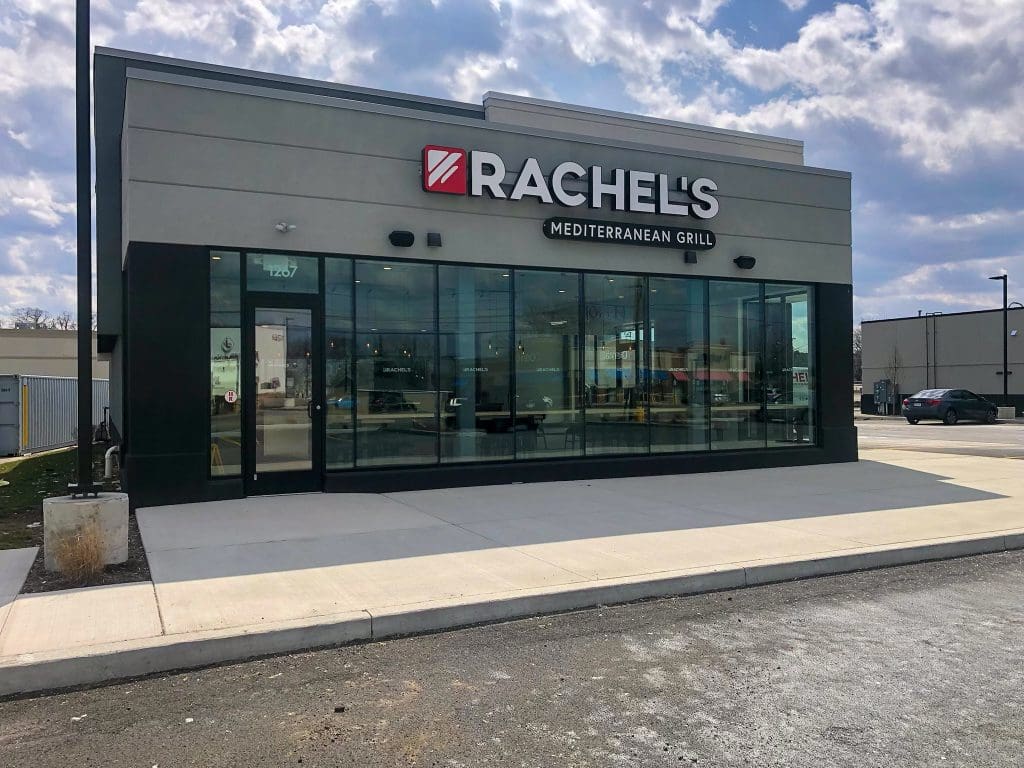 YOURE INVITED TO THE

GRAND OPENING
of Rachels Mediterranean Grill in Irondequoit, NY.
Join us this Thursday, April 13th at 11:00 AM to celebrate the grand opening of the NEWEST Rachels Mediterranean Grill location 
in Rochester at 1267 E Ridge Road in Irondequoit, NY. ️
Offering FREE salad bowls, rice bowls, and pita wraps until 2:00 PM.
Click the button below to sign up to get your voucher.
1267 E RIDGE ROAD IN IRONDEQOUIT NY
OPEN THURSDAY, APRIL 13TH, 2023
AT 11:00 AM