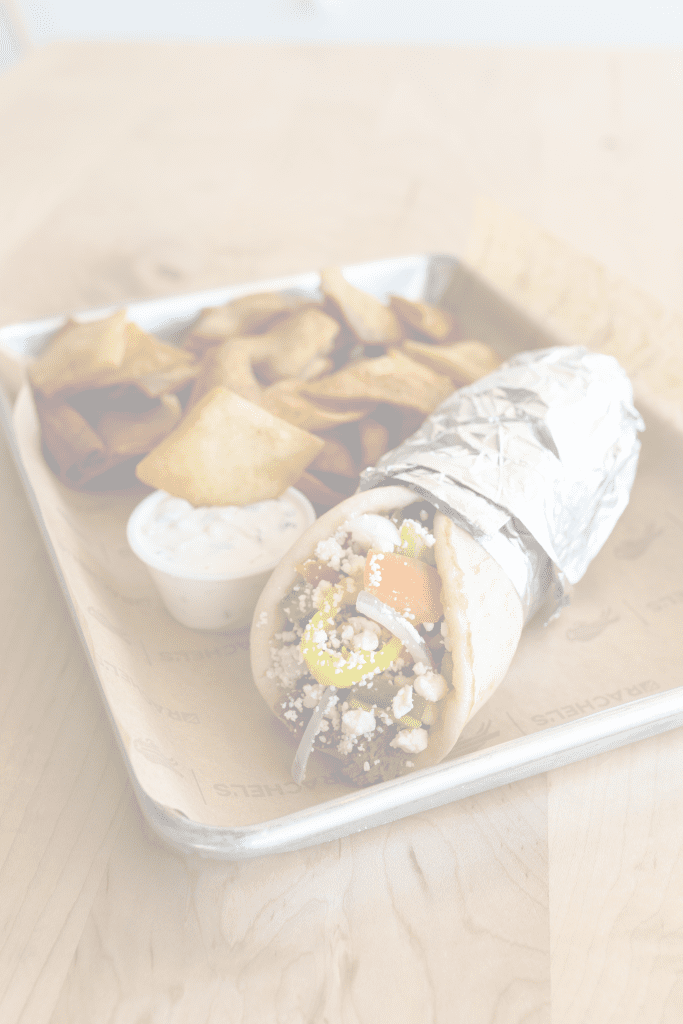 Order Food, Earn Rewards!
Introducing our new and improved Rachel Rewards — where your favorite meals come with even more benefits. So whether you're keeping them for yourself or sharing with a friend, we're making each bite as good as your last. Create an account today and get rewarded!
1. Click the link below 
2. In the top right hand corner, click "Log In" 
3. Enter your email and click next !
4. Enter your information and make a new account 🙂
Register Now
HOW IT WORKS
Once you create an account with us by clicking the button above, you will
Earn 10 points for every $1 spent!
You get a special treat on your birthday
Get special offers, discounts, and more!
Dining in? No problem – just scan your mobile app QR code under scan to earn your rewards.
ALREADY A REWARDS MEMBER?
If you're already a rewards member, you'll need to sign up for a new account here on the website or in our mobile app to continue enjoying the rewards that you've earned.
Don't worry, it just takes a minute and everything will transfer over from your old account.
Collect points every time you visit Rachel's
You can customize your meal exactly how you want it and save it in history for faster ordering!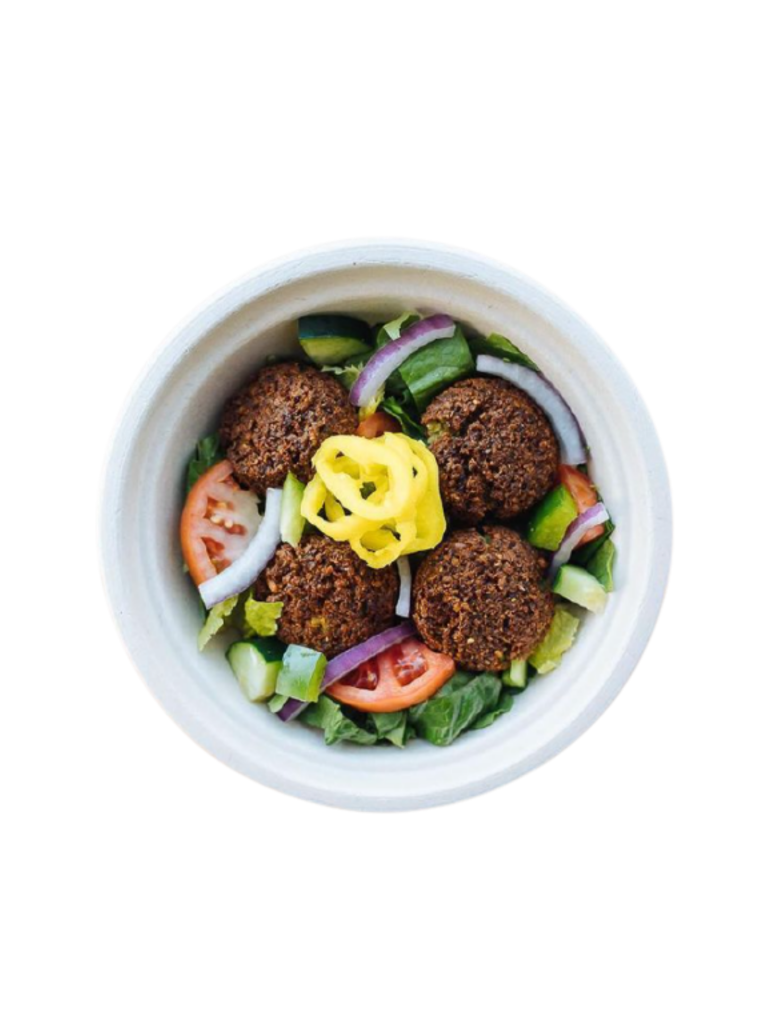 NEW & IMPROVED APP
The new and improved Rachel's app puts the power of fresh right at your fingertips. You can order ahead and skip the line, pick contactless pickup and customize your favorite meals. Rewards are built right in, so you'll earn points towards free food on your purchases. Its easy-to-use interface will change the way you think about—and eat—Mediterranean food.