Rachel's Premier Soccer League 2021
07. 22. 2021

On July 19th, 2021 Rachel's Mediterranean Grill hosted its first ever soccer event in the Highmark Stadium in Orchard Park. Rachel's Premier Soccer League is an outdoor, youth soccer program for children ages 4/5, 6/7, 8/9, 10-12 boys and 10-12 girls. The leagues are non-instructional, recreational leagues made for fun, friends, and the love of soccer.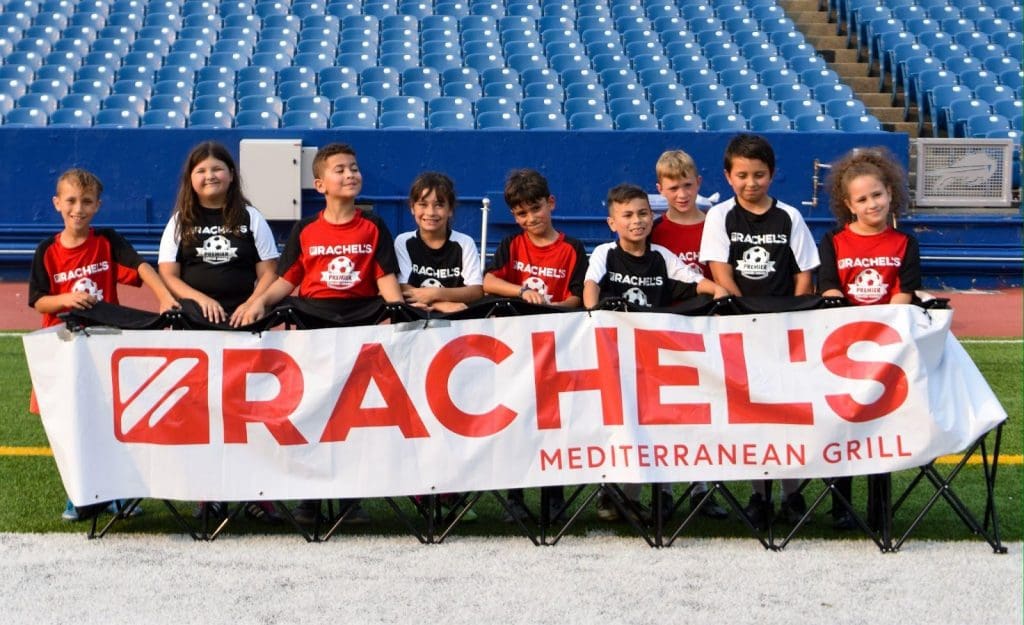 Before the COVID-19 pandemic, this youth soccer league has been active for the past 20+ years and became a monumental tradition. Unfortunately, due to the pandemic, they had to cancel the soccer league for the 2020 year and had no plans to continue the league in 2021. After hearing this news, Rachel's Mediterranean Grill jumped in and sponsored the league to make it happen.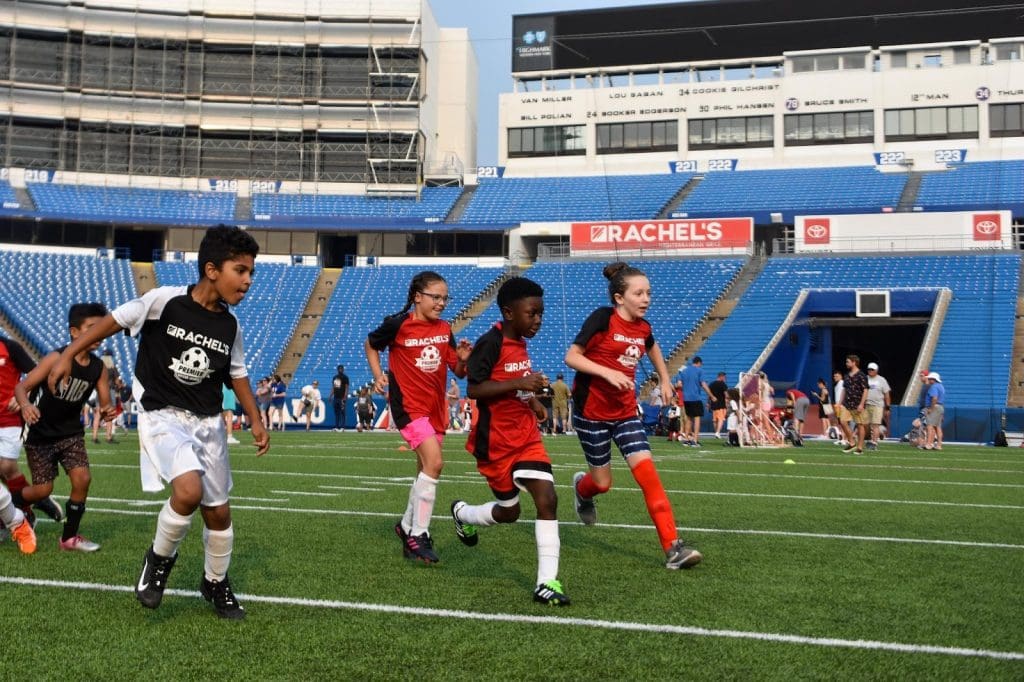 The team ended the night receiving their trophies, getting "photo-ops" and enjoying a nice meal from Rachel's Mediterranean Grill. We want to thank the Buffalo Bills and Highmark Stadium for allowing us to use the field, as well as the parents and children who participated in the event. We can't wait for next year!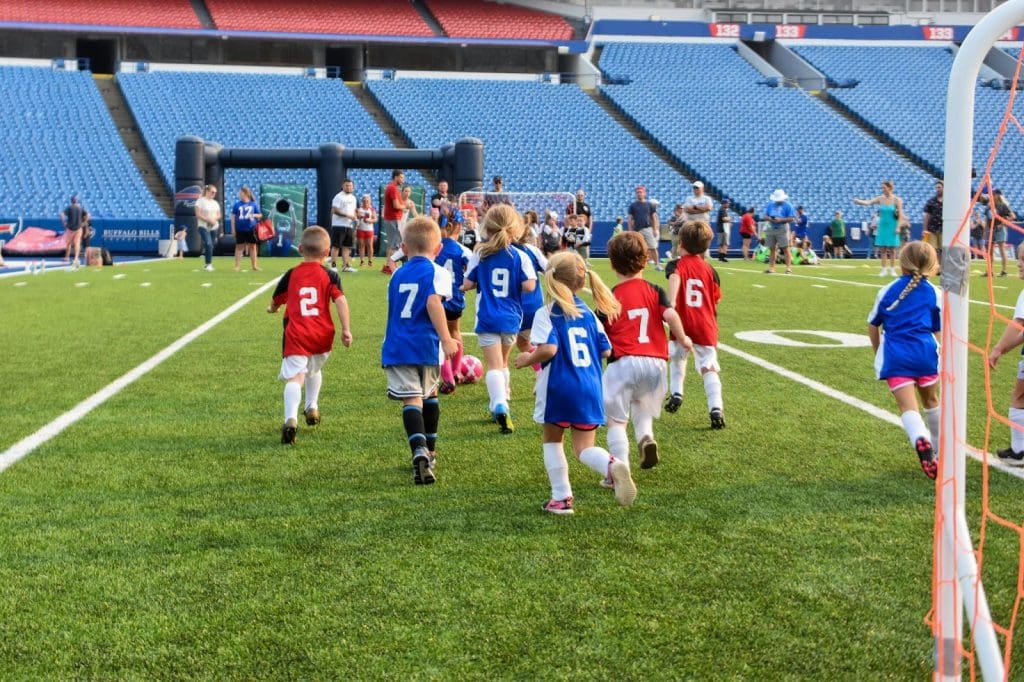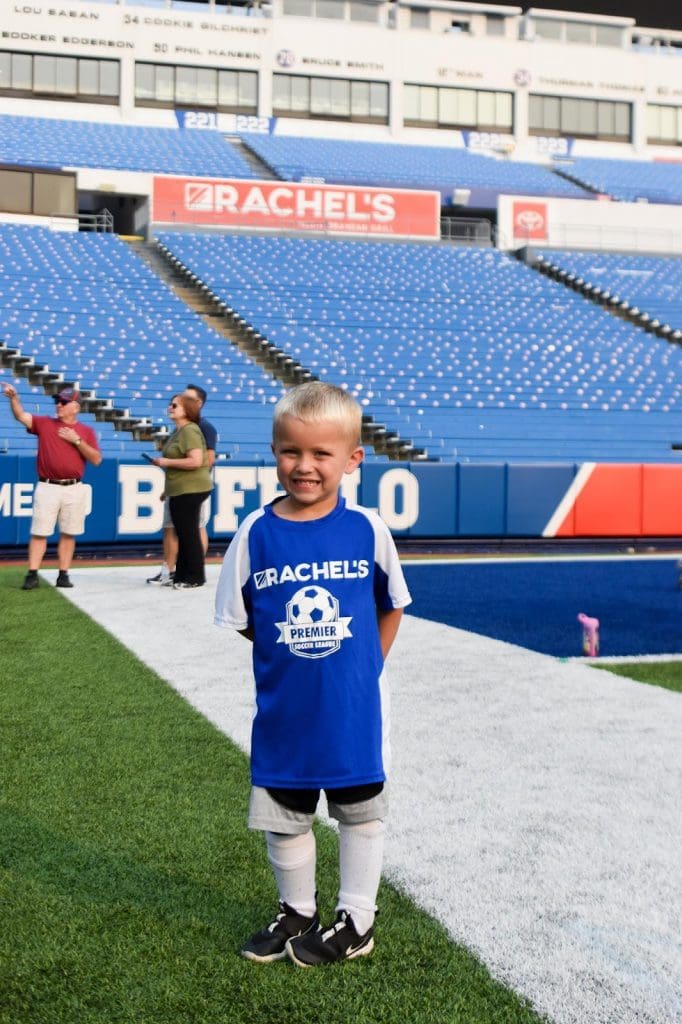 Check out the full album of this event below!